I had a great time chatting with Rocco from BDL and loved his interview style. I didn't realize we talked for an hour and half, but had an absolute blast and will definitely jump in on some more of his live streams. Here is the interview: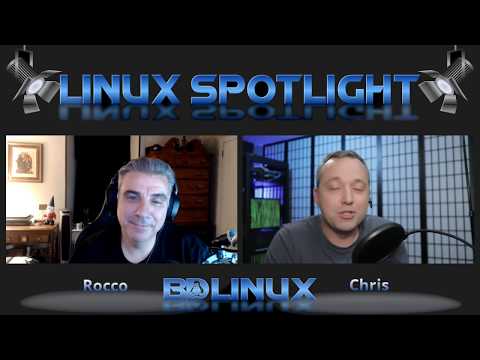 Note: YouTube Video - Hold Ctrl + Left Click to open in new window
If you get a chance and want to see the other people he has interviewed, here is his YouTube channel and website:
I live stream on Twitch and encourage you to drop in and ask a question. I regularly publish on YouTube and christitus.com, but if you need immediate assistance, check out the Terminal Cafe with Discord Invite Link.