This article gives you the resources on how to learn Linux. If I am missing a resource, be sure and comment so I can add it.
Video Overview of Learning Resources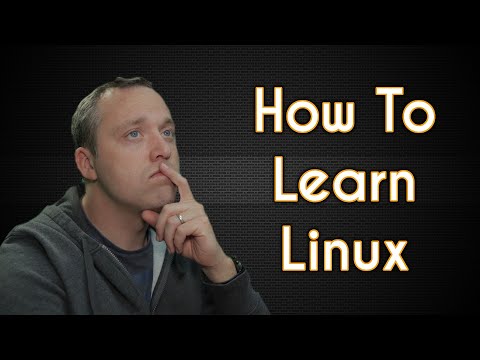 Note: YouTube Video - Hold Ctrl + Left Click to open in new window
I live stream on Twitch and encourage you to drop in and ask a question. I regularly publish on YouTube and christitus.com, but if you need immediate assistance, check out the Terminal Cafe with Discord Invite Link.