This article goes over how to setup FreeNAS 11 and configure it. These are the basic steps so you can have a reliable network storage at your house.
Steps to setup FreeNAS 11
Download FreeNAS stable from http://www.freenas.org/download-freenas-release/
Create Thumb drive from iso and Win32DiskImager https://sourceforge.net/projects/win32diskimager/

Note: DO NOT use Rufus or Yumi as these won't create a bootable thumb drive

Install and Follow the Prompts
Set Static IP
Reboot
Login to Web Interface with IP from Step 4
Set up Storage Pool
Assign SMB Share

Make sure allow guest access  is checked

Configure SMB Share Service

Auto-Start and Enabled
Configure Guest user to be root

Test!
Installation Video Walkthrough
Install FreeNAS Video: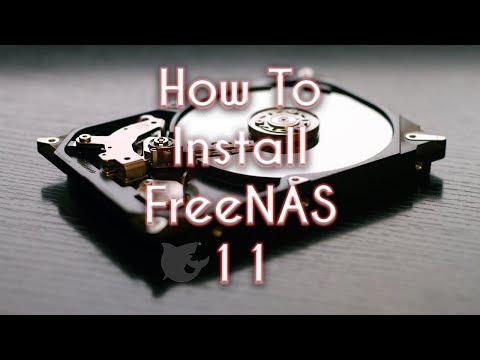 Note: YouTube Video - Hold Ctrl + Left Click to open in new window
Setup FreeNAS Video: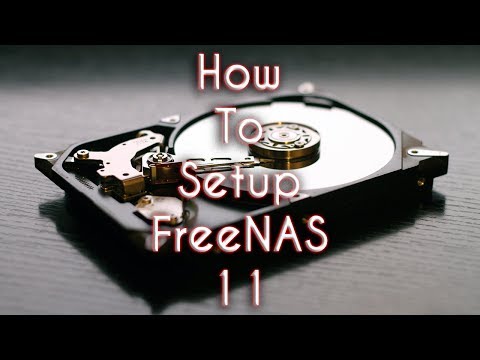 Note: YouTube Video - Hold Ctrl + Left Click to open in new window
This will get you set up for a reliable network-attached storage in your home environment. Remember once you are finished to clone and image the USB FreeNAS drive. These USB Drives typically only last a couple years, so a backup is a must! In the end, FreeNAS is far more reliable than other commercial NAS products because of ZFS and its versatility.
For further configuration, I highly recommend checking out the FreeNAS wiki for using some of its more advanced features.
Recommended Hardware
Contact Me
I live stream on Chris Titus Tech YouTube Channel every Friday at 10 AM CST and archive clips to Titus Tech Talk. I also regularly publish to christitus.com, but if you'd like to contact me directly or want to contribute to help keep these articles and videos being made consider joining the CTT members.
Two Memberships exist:
ChrisTitus.com Members Section (CC Only)

Full Archive of All Unlisted Live Streams
Direct Members Only Email
Monthly Members Only Video
Starting at $2 Per Month (100% of Proceeds goes to Chris Titus Tech)

YouTube Chris Titus Tech Membership (All Payments Accepted)

YouTube Emojis for Comments and Live Chat
YouTube Badges that changes based on membership time for comments and chat.
All YouTube comments are highlighted when I review comments daily.
Immediate Access to Full Live Streams
$4.99 Per Month (70% of the Proceeds goes to Chris Titus Tech)